NARASHINO INSTITUTE OF FOREIGN LANGUAGES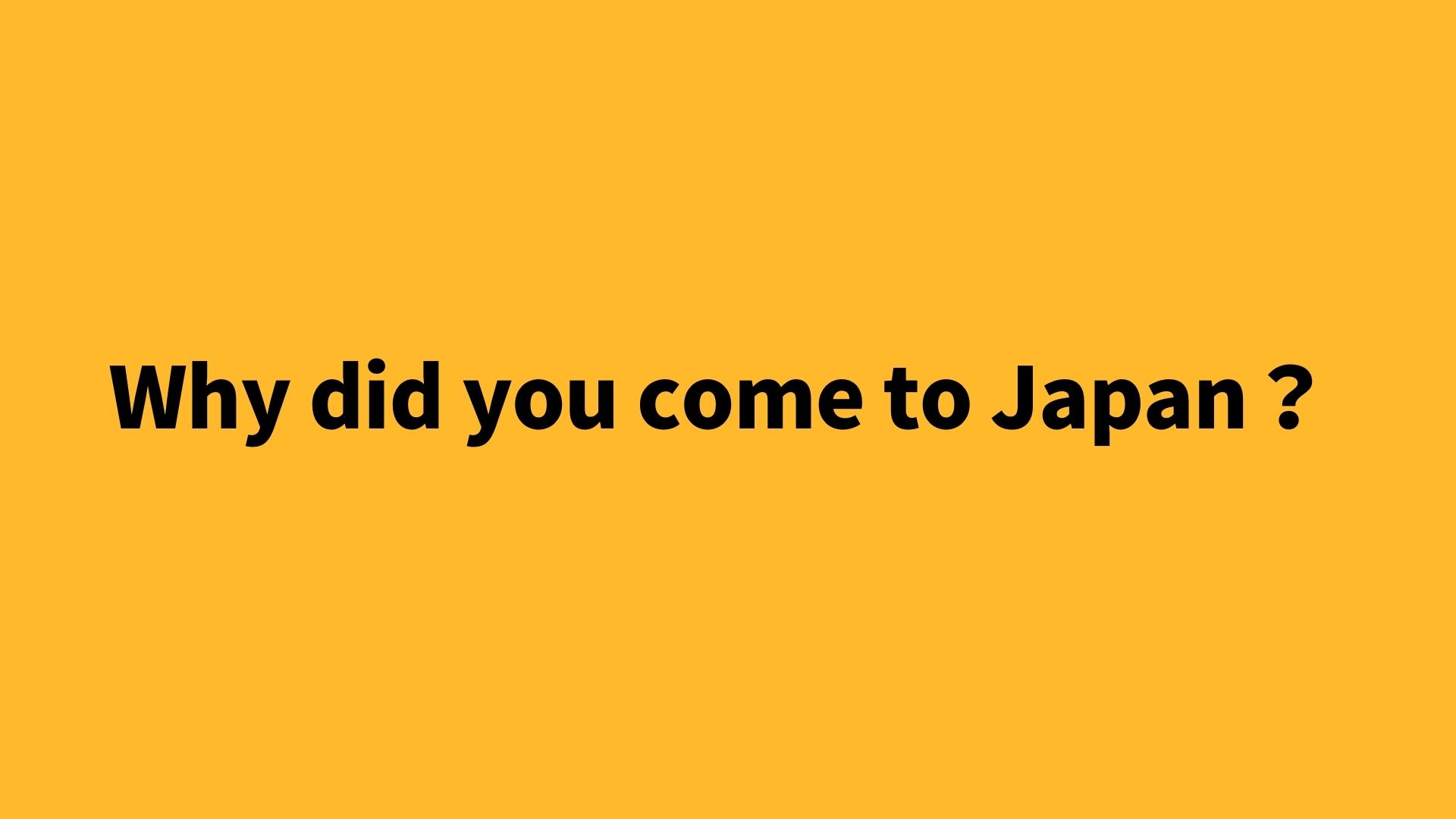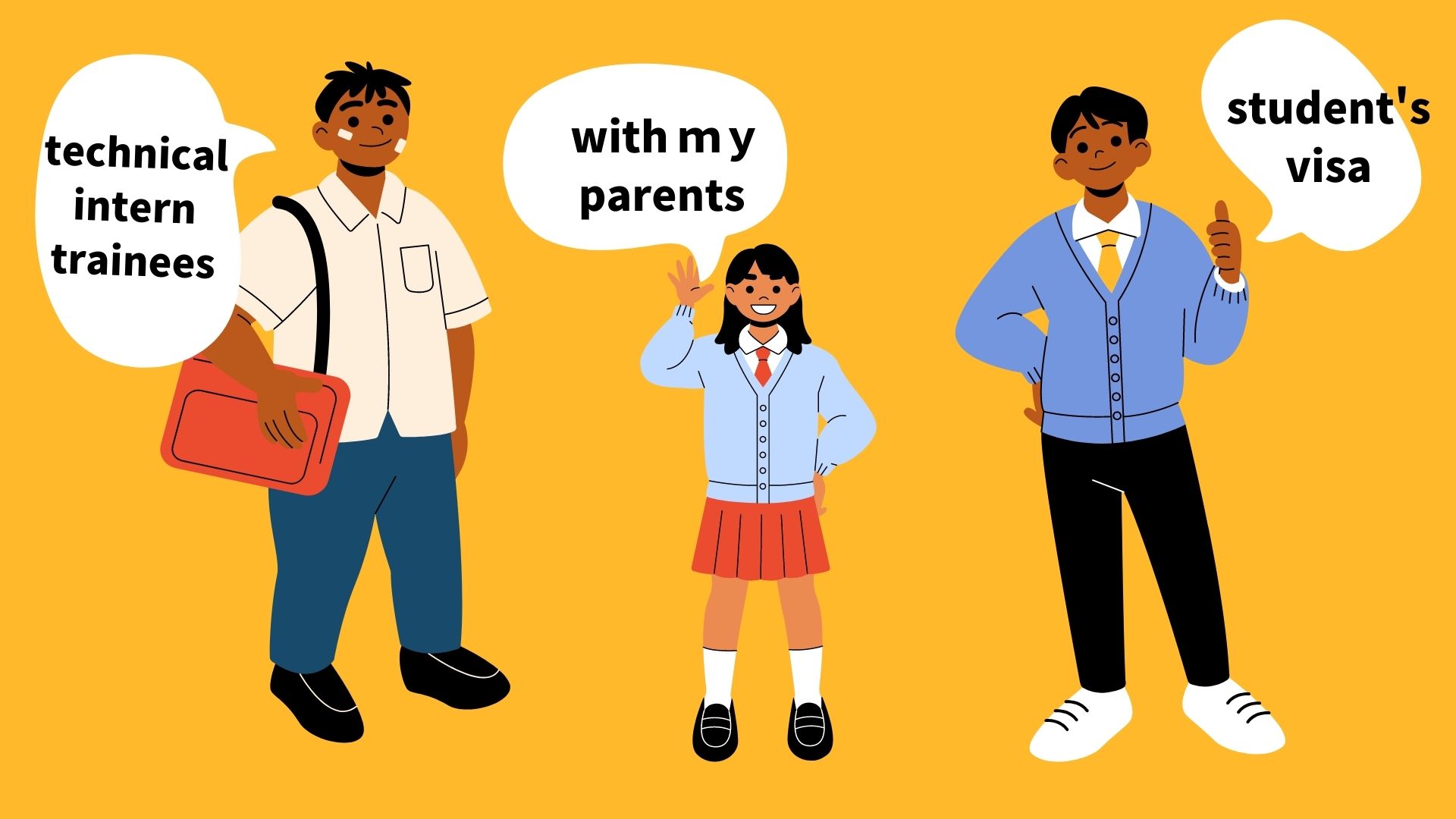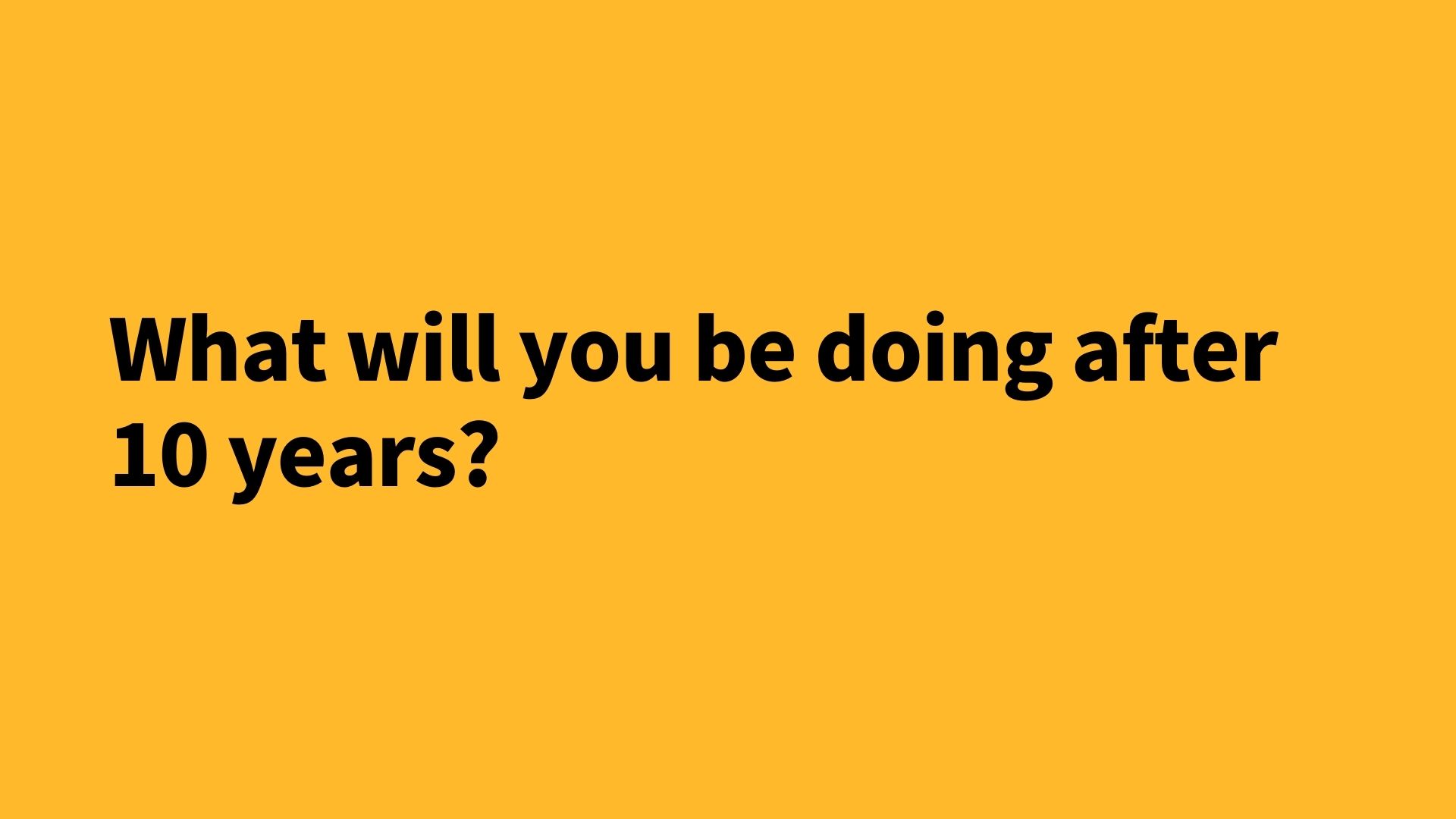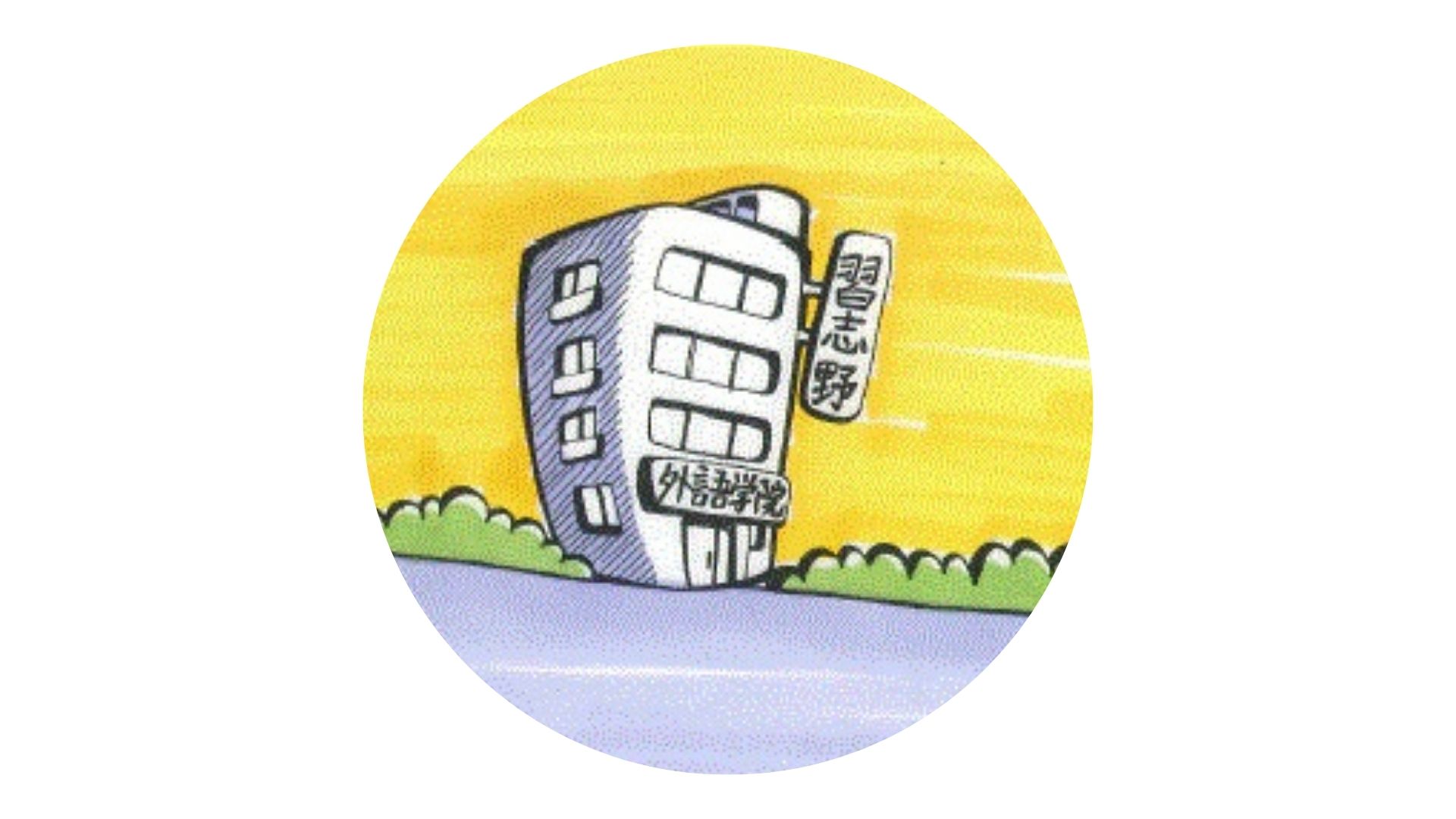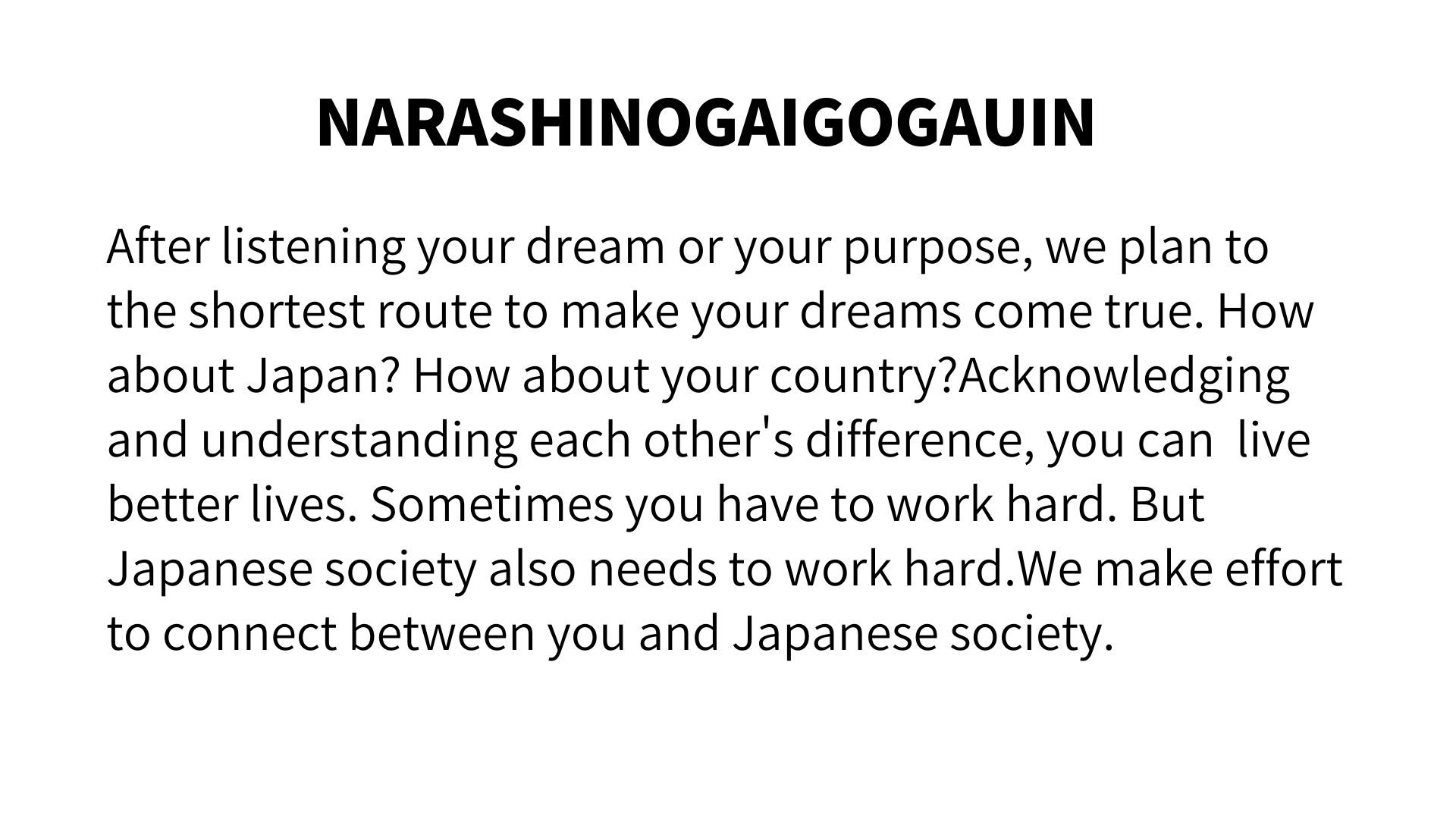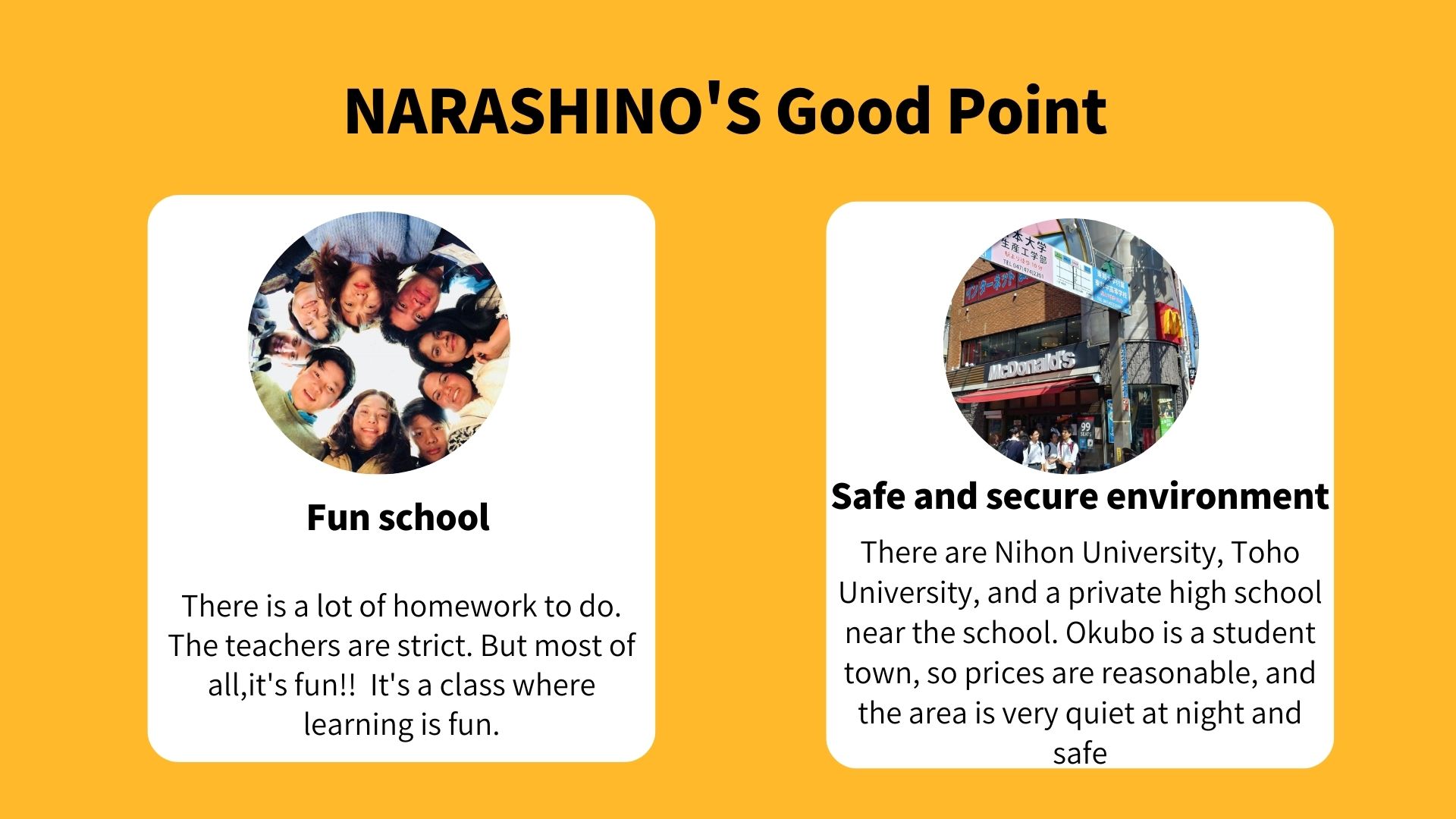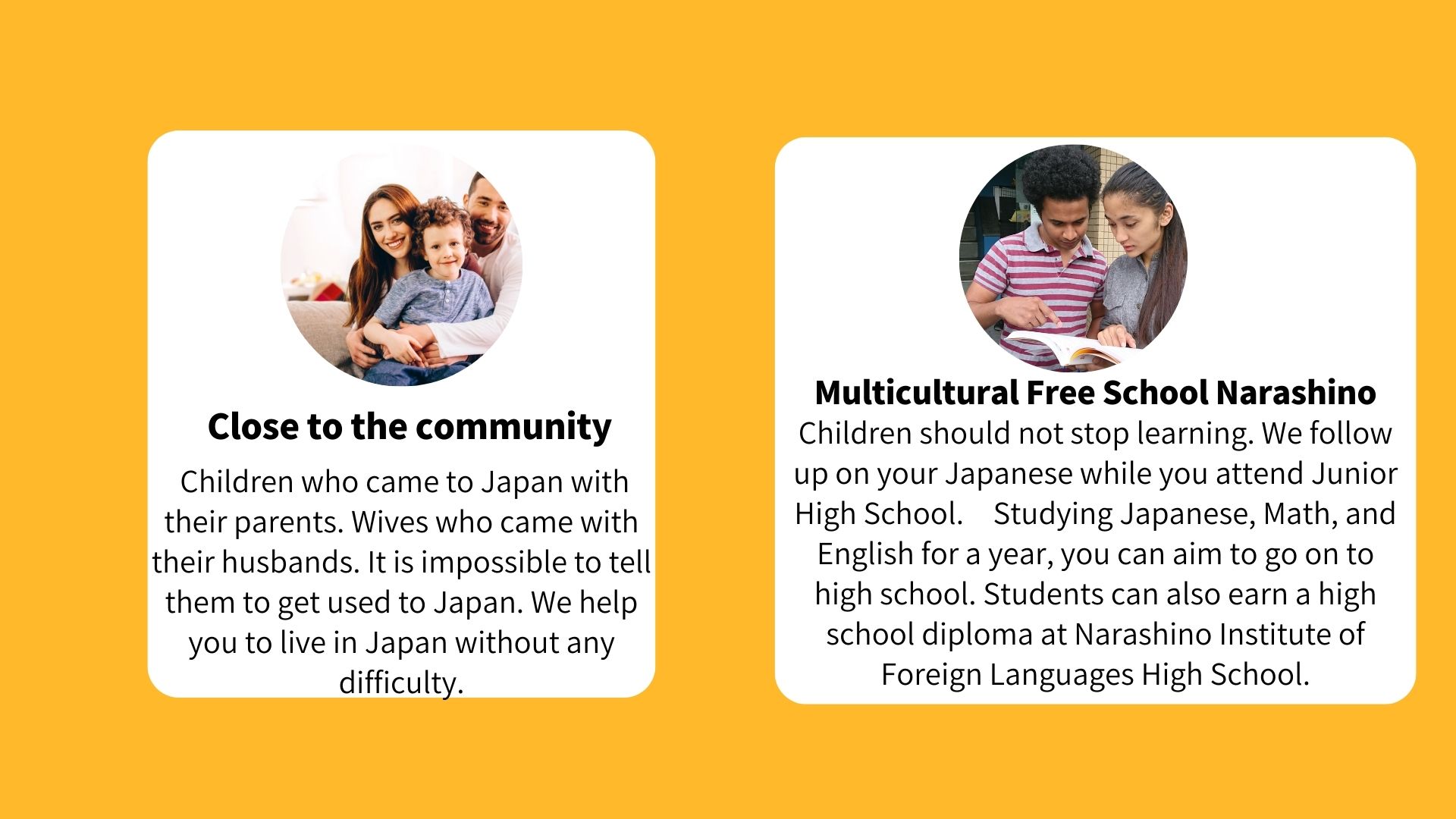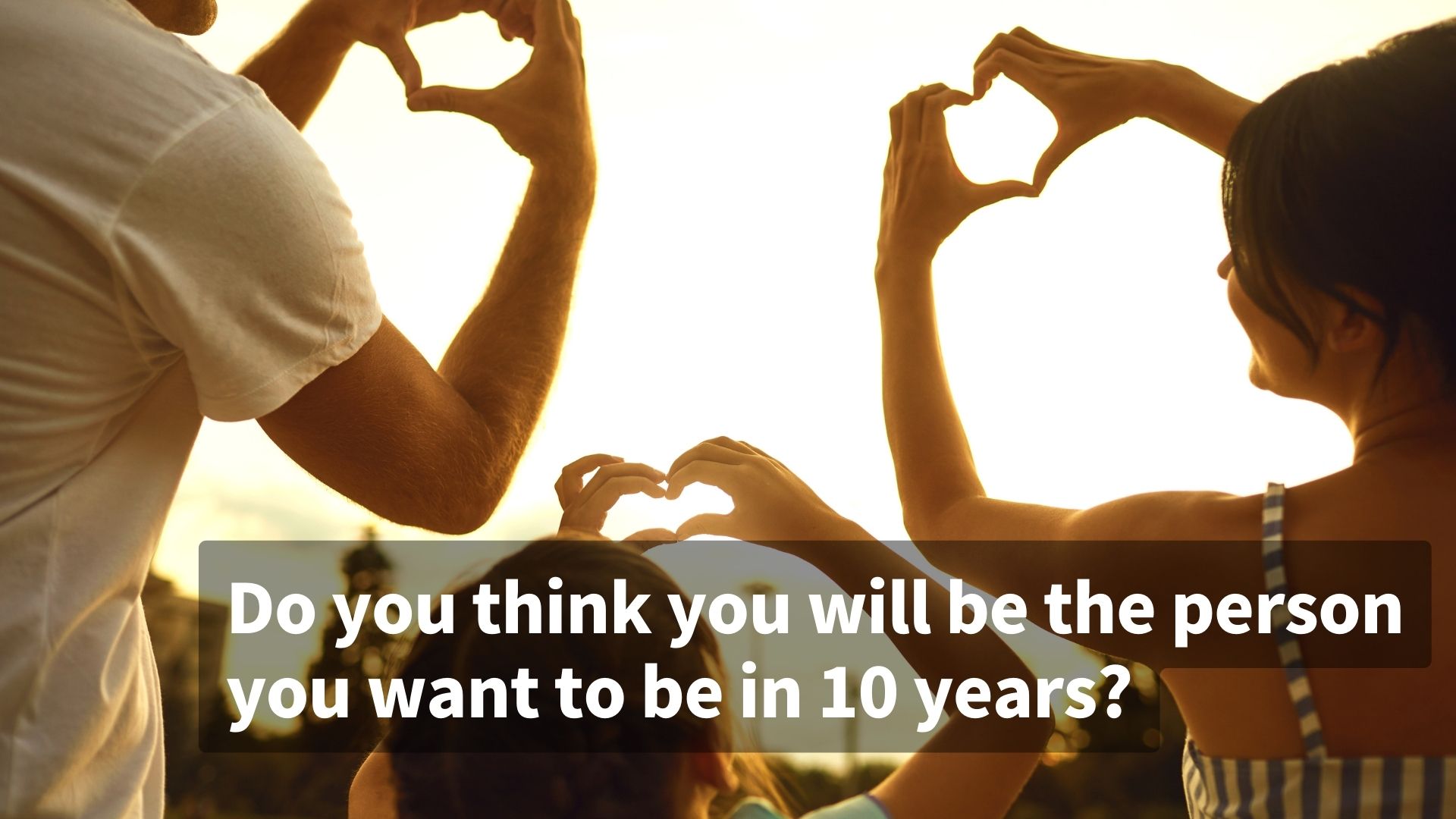 Narashino Institute of Foreign Languages is a language school for the foreign students to advance to vocational schools, graduate schools, and universities. The students from 15 countries ( China, Korea, Taiwan, Sri Lanka, Nepal, Myanmar, Thailand, Bangladesh, Vietnam, Mongolia, America, German, Russia, Peru and Brazil ) have come to Narashino Institute of Foreign Languages, studied Japanese Language and advanced to graduate school, university and vocational school. And many students' dreams have come true. The school is located at Okubo Town in Narashino City of Chiba Pref. and connected to Tokyo and Narita International Airport for about 40 minutes by train. There are some big schools in Okubo town. So, our town is a students' town and we can walk to some universities and high schools. The town is safety and lively. It is easy for foreign students to live in the town because they can buy foods and daily necessities with cheap prices. And the town is suitable to study. We are a small school. And our school motto, "Face to each student." The teachers and staffs are friendly and kind. We all remember the students' names and understand each personality and character. And we make the atmosphere that the students can talk to us about anything. We are a Language School like at home with full of smile all the time. It is Narashino Institute of Foreign Languages. This is the first time for many students to be in abroad or to live alone. We support all students to live independently in Japan and to get enough ability to achieve their goals. You can study at Narashino Institute of Foreign Languages if you live in Japan without student visa.

※Please feel free to contact us if you have any questions about enrollment information.